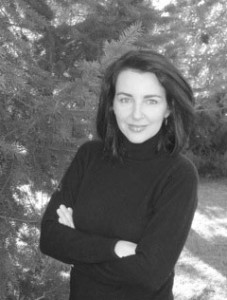 I'm Kathy Regini, owner of A Change Of Space. I specialize in redesign, staging and remodeling. I have enjoyed creating interior environments for 14 years, and my work has been featured in Better Homes & Gardens, the cover of Boulder Lifestyles magazine, and other local publications.
Redesign is an amazing concept-we edit and reposition your furniture for improved flow & functionality, plus incorporate new design elements such as paint color, lighting, and accessories. Most clients already own several good pieces, but need help creating a finished space. It's not enough for a home to look beautiful: it has to work for all who live there… it's about understanding how spaces will be used.  I want my clients to love coming home and spending time there, and this renewed enjoyment brings me great joy!
Staging is another fun part of what I do. We are emotionally attached to our homes and when it comes time to sell, it's difficult to be objective. Most buyers start their search on-line, and are quickly turned off by photos of dark, cluttered homes, or the bare images of vacant walls. Staging creates bright and welcoming spaces that make a great impression. This works for Short-Term Vacation Rentals and Executive Corporate Rentals as well!  Beautifully staged photos attract guests and buyers alike. I don't think people realize what a powerful marketing tool staging is!
Last, I help design and navigate the endless possibilities associated with Remodeling and Renovation. Although everyone looks forward to enjoying that chef's kitchen or relaxing spa master bathroom retreat, the space planning and choosing of materials/colors along the way can be a daunting task.  I really enjoy making this process easy for my clients.
---
To learn about the benefits of a staged, redesigned or remodeled space, visit my services page or email me now at kathy@achangeofspaceco.com or call me at 303.818.0828.