by kathyregini |

Comments Off

on Should you Hire a Designer for your Remodel?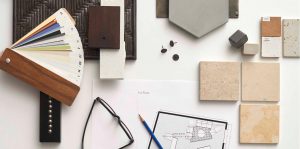 Remodels are a big investment and having a design professional help you navigate the endless possibilities of products, materials, and finishes will help the process go more smoothly.  It can actually save you time and money, while increasing the value of your home. Not to mention the peace of mind of knowing you are not making costly mistakes!
Selecting and combining new items to incorporate into an existing home is not intuitive. Also, space planning is very important to create a cohesive flow throughout. Last, if you are not sure what your personal style is, a designer can help you define that.